Echo started with a common desire: to play an active part in making our communities more vibrant places. We believe that art and design can have a real and lasting impact on economies, geographies, and people's quality of life. We employ creativity to solve challenges, enliven communities, and support small businesses and organizations.
Echo began in 2012 as an art and design collective on Syracuse's north side where our work also included curating gallery shows, hosting art happenings, and designing graphics and websites. Although we retain these multi-disciplinary roots, evolving changes in our collective have focused our work on architecture and public art.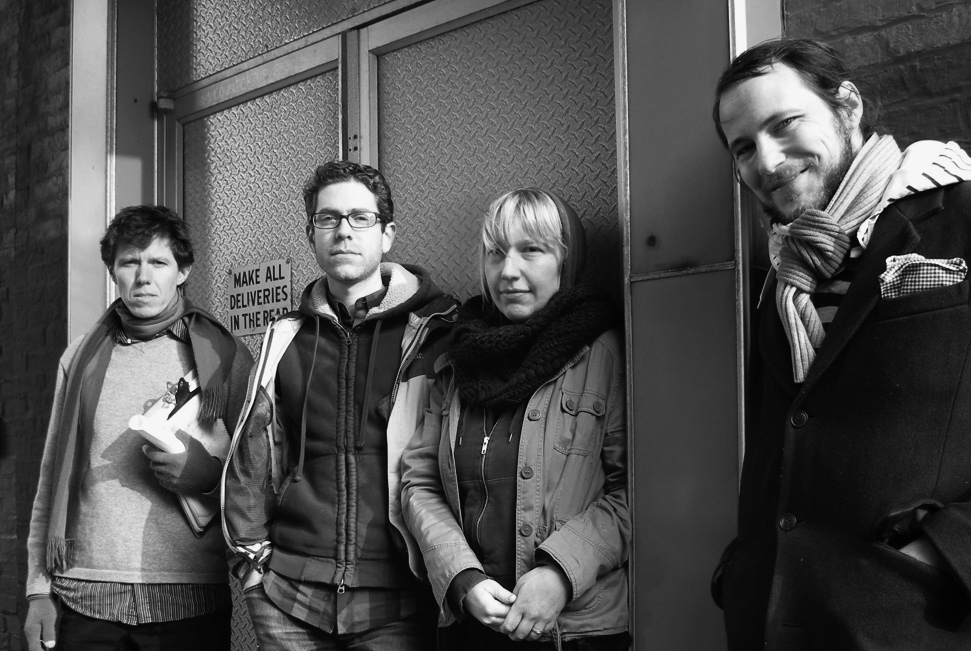 The founding Echo collective:
Brendan Rose,
Damian Vallelonga
,
Briana Kohlbrenner
, and Jeff Walter
In 2017 we founded Echo Architects and now operate studios in Syracuse, New York and Providence, Rhode Island.

Brendan Rose
Providence Lead
Brendan is a multidisciplinary architect working in the fields of green architecture, public art, and custom fabrication. He earned a bachelor's degree in architecture from the University at Buffalo and a Master's in architecture from Syracuse University. He worked for four years in Seattle at the Miller/Hull Partnership, training in sustainable design and construction. Brendan began his public art practice while in graduate school at SU and has since expanded his practice to include neighborhood murals, large sculptures, custom street furniture, and public space design. He is committed to finding delight in both the process and product of design and believes the arts strengthen our affection for life.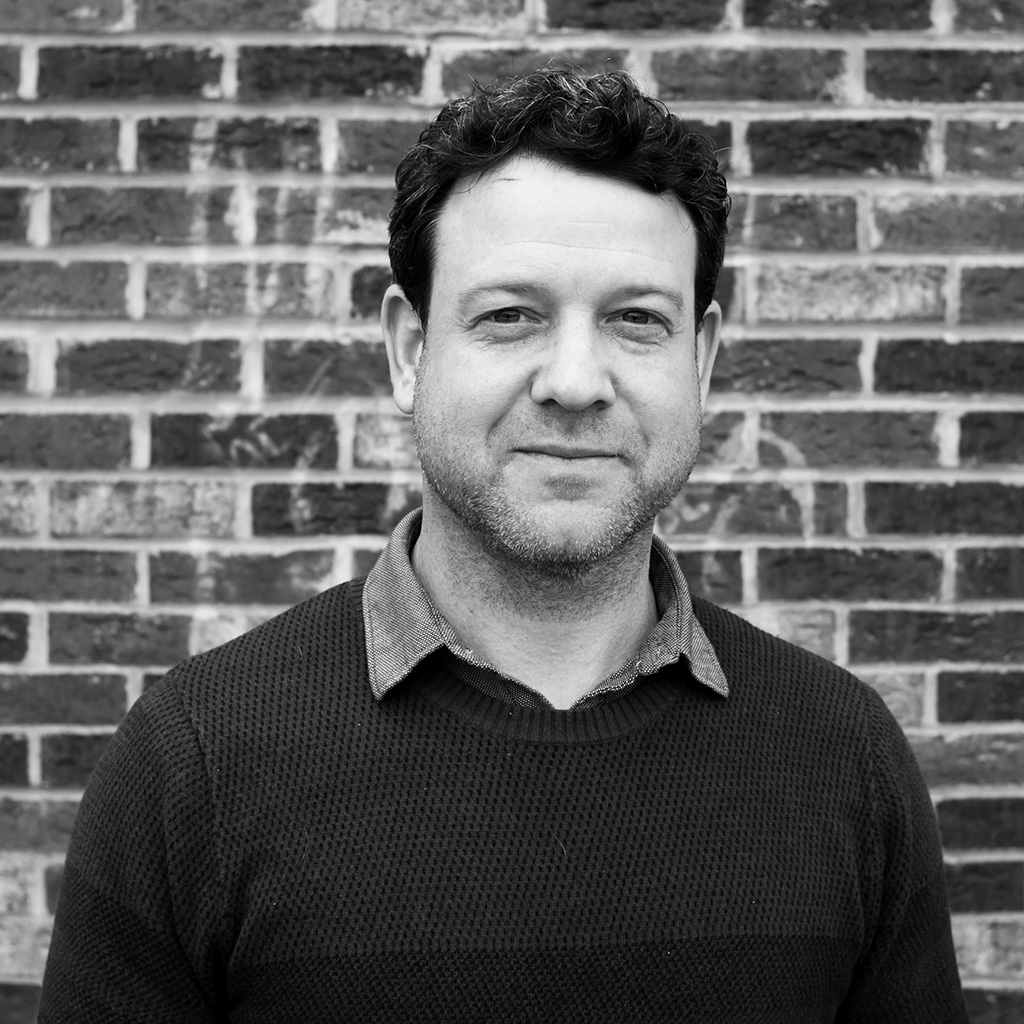 Zack Bloomer
Syracuse Lead
Zack works across fields, practicing architecture, custom fabrication and residential carpentry. He earned a bachelor's degree in anthropology from the University at Binghamton before pursuing his Master's in architecture from the University of Colorado at Denver. He worked for three years in Denver at Studio Completiva and AR7 Architects before returning to Syracuse. Prior to founding Echo Architects, Zack worked as an architectural consultant on public school projects throughout the Central New York region. He is a relentless solver of the many puzzles of spatial configurations and construction challenges that our work entails.
Contact
Providence
Brendan Rose

315-882-3561

118 North Main St. 2nd Floor

Providence, Rhode Island 02903

Syracuse
Zack Bloomer

315-460-5435

466 Westcott Street #2


Syracuse, New York 13210
︎
︎